2018 Hometown Heroes

Thursday, September 20th, 2018
Computer History Museum
7:30AM – 9:00AM
Our "Hometown Heroes" celebration is right around the corner! This year we are delighted to honor two individuals and an arts organization:
Pastor Brian Leong, Lord's Grace Christian Church and Founder/President of MOVE Mountain View, a nonprofit aimed at reducing the number of RVs on city streets
Julia Karr, CSA's Google ambassador, who has led the charge to launch CSA's Young Professionals, a group committed to bringing awareness to the issue of local poverty through fundraising, advocacy, social and volunteer efforts
Orchard Valley Ceramic Arts Guild, a talented team of potters who have partnered with CSA on our Empty Bowls Soup Supper event for the past 27 years … and counting!
Individual tickets purchased by September 4th are $50 and go up to $60 on September 5th. Please note: online sales of tickets will end at 12:00 noon on Wednesday, September 19. Tickets may be purchased at the event if space is available; please call (650) 968-0836, extension 115 for more information.
We Thank Our 2018 Hometown Heroes Partners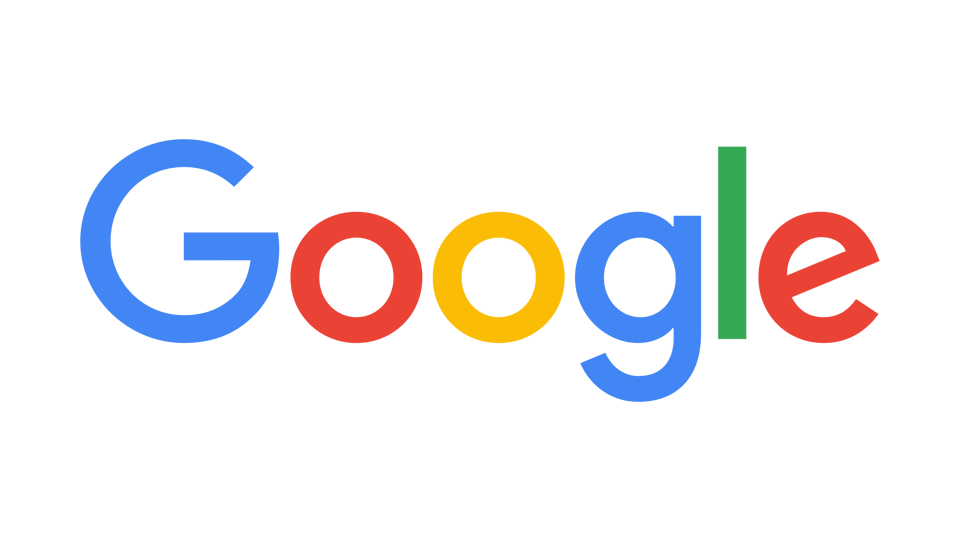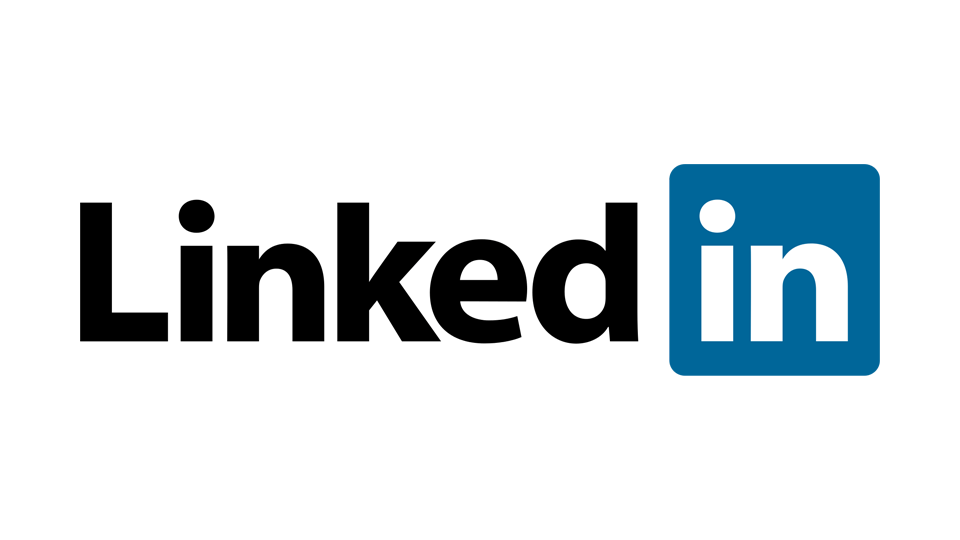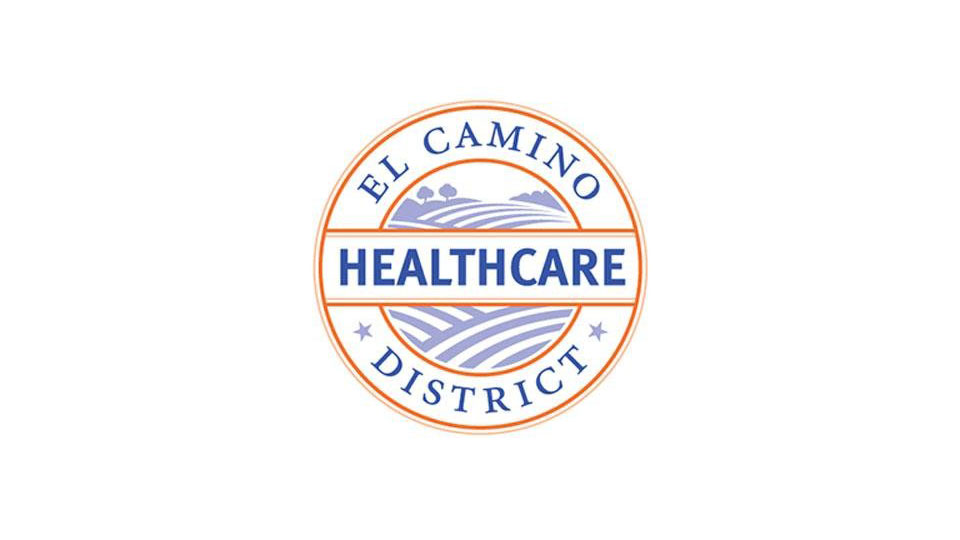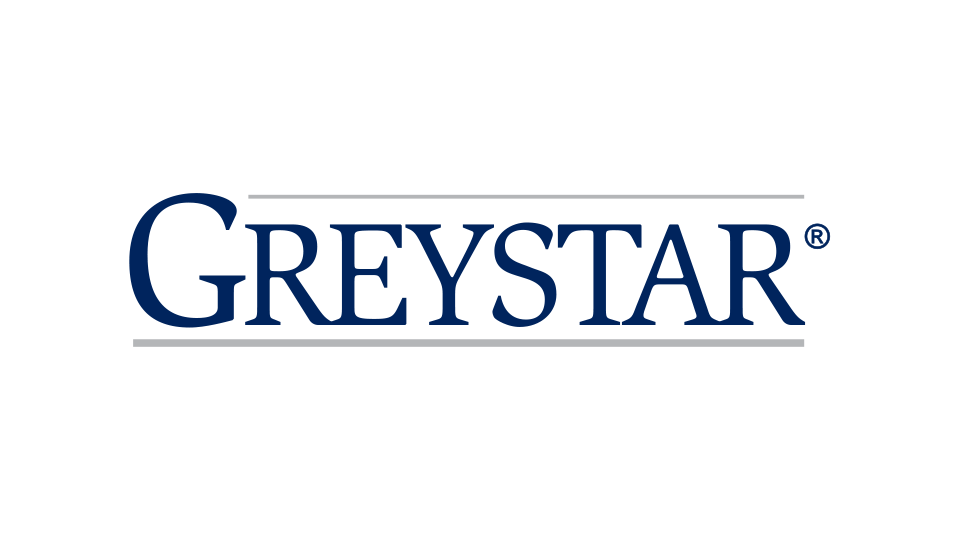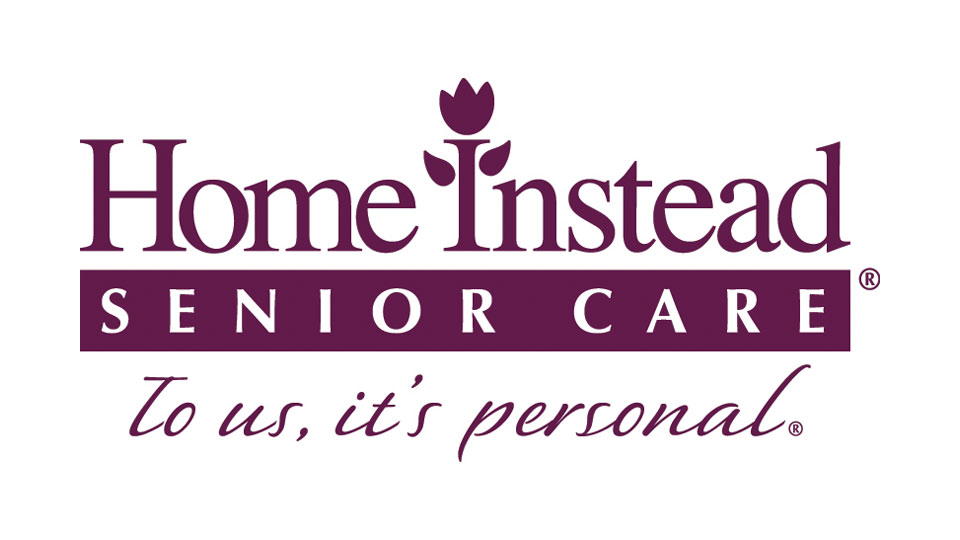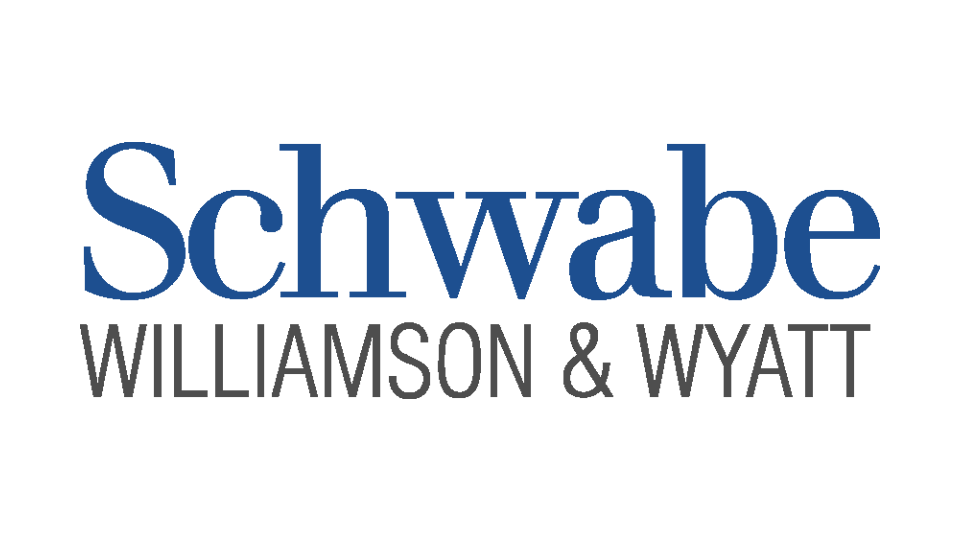 Hometown Partners
Paul Davis and Jade Thuma
Cathy Lazarus/Diane Schmidt
Jeanne MacVicar, Sereno Group Real Estate
The Myers Family
Recology Mountain View
Young, Craig & Co. LLP
Alta Mesa Improvement Company
Mona and Bob Armistead
City of Los Altos
Jolee Crosson
Harvey Dixon
Neighborhood Partners continued...
Emily and Chris Douglas
James Feit
Foothills Congregational Church
Eugene Fram
Leslie Carmichael and Bob Lee/ Hope's Corner
Danielle and Bill James
Julia Karr
Mike Kasperzak
Lord's Grace Christian Church
Yvonne Murray and Kirk Gould
Karen and Tom Smith
Stephen Sullivan
John Thomas