EMPTY BOWLS 2021
Support CSA Homeless Services & Local Restaurants
Campaign Kick-Off Party – Sunday, March 14 at 4:00
The pandemic has brought economic hardship, food insecurity and financial difficulties to so many in our community. And it's not over yet: there are many empty bowls to fill in our community this year.
Empty Bowls is CSA's only fundraiser for homeless services, which currently serves 700 people each year. Since we can't safely host an in-person event just yet, we are raising funds through this special online campaign. Click here to make a gift.
We are also partnering with Appetite for Good to support local restaurants that have generously donated to CSA's Empty Bowls and our pantry programs. When you purchase a tax-deductible meal voucher through Appetite for Good, you are supporting our local restaurants and feeding hungry neighbors at the same time!  Click here for information.
Participating restaurants include Armadillo Willy's, Cascal, Chef Chu's, Country Gourmet, Erik's Delicafe, Hobee's, JW Catering, La Fiesta, Red Rock Cafe and Rustic House.
HOMETOWN HEROES 2020
Hometown Heroes Virtual Celebration 
Thank you to everyone who joined us to salute this year's Hometown Heroes and celebrate our collective successes in navigating these unprecedented times.
Our 2020 Hometown Heroes are:
Tom Smith, a well-known community leader, volunteer and realtor, for his ongoing efforts to raise awareness and support for the cause
Foothills Congregational Church, for the church's longtime support of CSA and our clients through their contributions of time, talent and philanthropic support
The Caring Communities of Mountain View and Los Altos, for coming together during a time of great need to help the hundreds of individuals and families impacted by COVID-19.
Hometown Heroes Event Sponsors
Thank you to the companies, organizations and individuals who are sponsoring this year's event. The following reflects our list of sponsors to date. To add your name or logo, please contact [email protected]
Lead Partners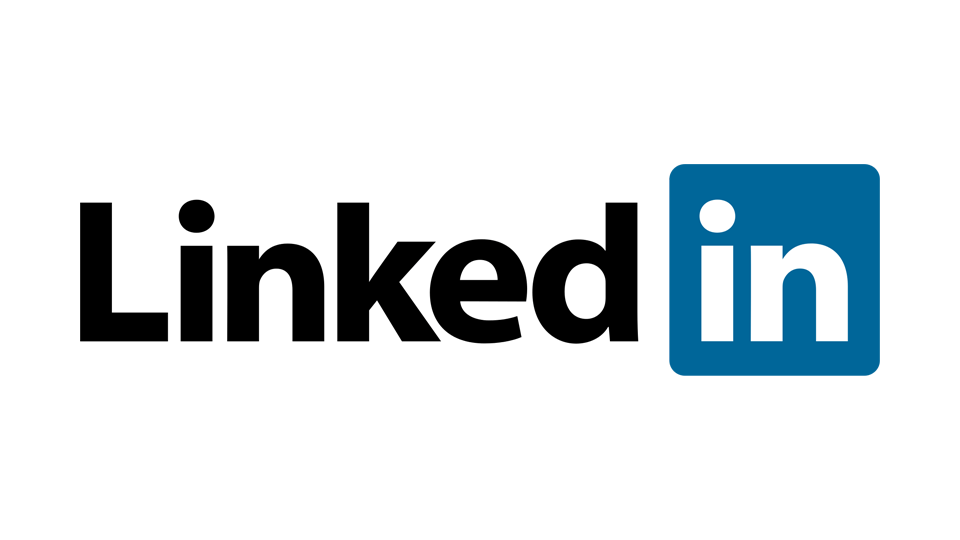 Premier Partners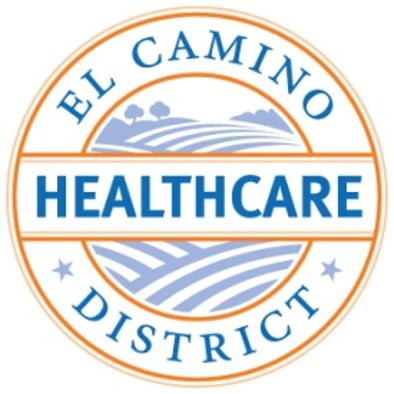 Community Partners

Hometown Partners
Christ Episcopal Church – Los Altos
Gene Fram
Danielle and Bill James
The Myers Family
Diane Schmidt and Jeff Vadasz
Sereno Group 1% for Good
Karen and Tom Smith
 Young, Craig & Company
Neighborhood Partners
The Arnone Family
Rose Baldwin
Jolee and Ben Crosson
City of Los Altos
Paul Davis and Jade Thuma
Nancy Grippo
Hopkins & Carley Law Firm
Chris Hsiung, Mountain View Police Department
Dan Rich
Stephen Sullivan
Karen and Paul Van Buren
Media Sponsor