HOMETOWN HEROES 2020
Hometown Heroes Virtual Celebration 
Thursday, October 1, 2020 – 5:00 to 6:00
Today is our Hometown Heroes event! If you have not already registered and would like to attend, please contact [email protected]
Join CSA on Thursday, October 1st as we salute this year's Hometown Heroes and celebrate our collective successes in navigating these unprecedented times.
Our 2020 Hometown Heroes are:
Tom Smith, a well-known community leader, volunteer and realtor, for his ongoing efforts to raise awareness and support for the cause
Foothills Congregational Church, for the church's longtime support of CSA and our clients through their contributions of time, talent and philanthropic support
The Caring Communities of Mountain View and Los Altos, for coming together during a time of great need to help the hundreds of individuals and families impacted by COVID-19.
The virtual event will be co-hosted by CSA Executive Director Tom Myers and Board President Rose Baldwin, and will feature live and prerecorded video footage of our honorees, as well as agency volunteers, staff, clients and community members. Admission is free; however, we ask that people register in advance so we can send you a Zoom link the week of September 28th.
Please consider hosting a "virtual table" or other sponsorship level of support. All sponsors will be acknowledged during the program and on our website. For more information, please contact the Development Office at (650) 968-0836, extension 115 or [email protected]
To get us in the celebratory mood, we are partnering with two of our favorite beverage and food partners – Hook and Ladder Winery and JW Catering – so you can TOAST our honorees and EAT some delicious nibbles from the comfort of your own home or office. Plus, a percentage of the food and wine sales will benefit CSA.
We look forward to celebrating with you on October 1st!
Hometown Heroes Event Sponsors
Thank you to the companies, organizations and individuals who are sponsoring this year's event. The following reflects our list of sponsors to date. To add your name or logo, please contact [email protected]
Lead Partners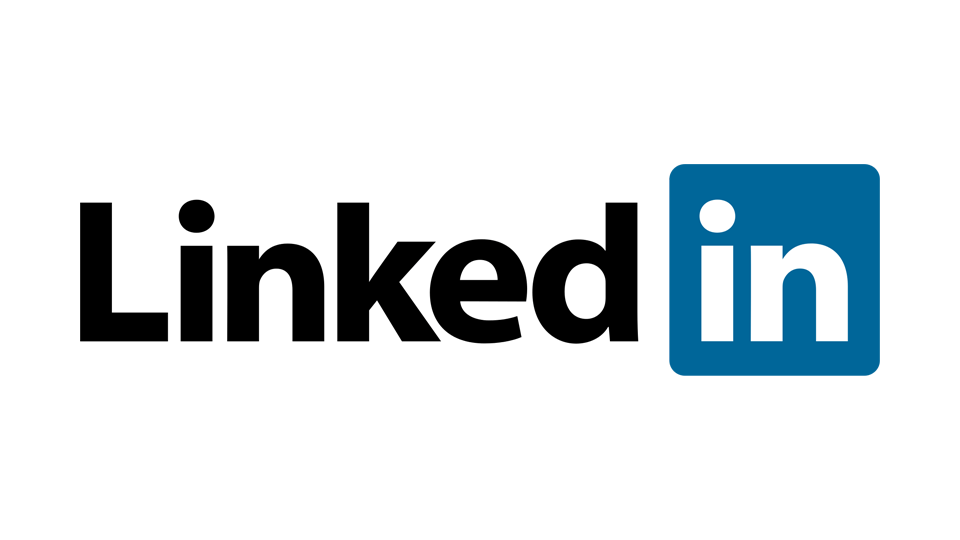 Premier Partners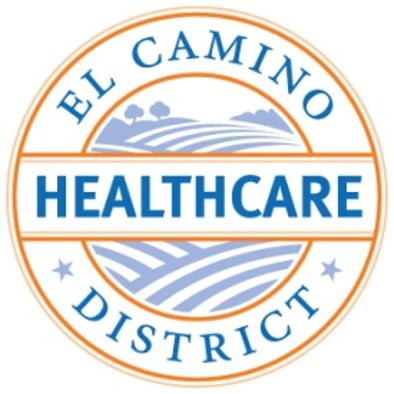 Community Partners

Hometown Partners
Christ Episcopal Church – Los Altos
Gene Fram
Danielle and Bill James
The Myers Family
Diane Schmidt and Jeff Vadasz
Sereno Group 1% for Good
Karen and Tom Smith
 Young, Craig & Company
Neighborhood Partners
The Arnone Family
Rose Baldwin
Jolee and Ben Crosson
City of Los Altos
Paul Davis and Jade Thuma
Nancy Grippo
Hopkins & Carley Law Firm
Chris Hsiung, Mountain View Police Department
Dan Rich
Stephen Sullivan
Karen and Paul Van Buren
Media Sponsor