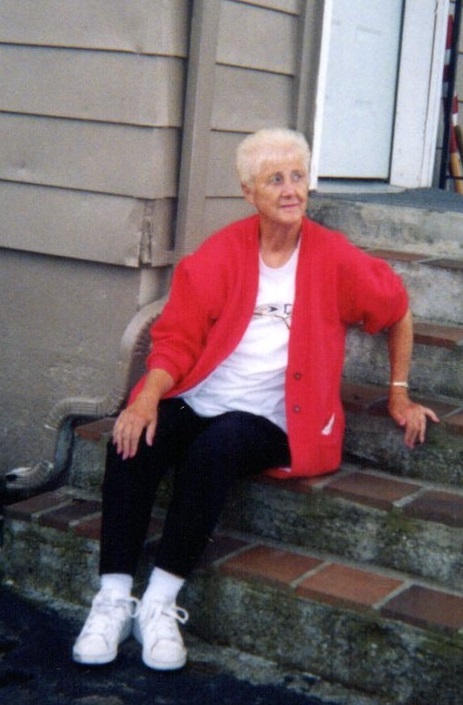 CSA is delighted to announce the April 1st launch of the Aunt Bette Fund to help seniors live independently in their homes for as long as possible. Thanks to a generous legacy gift from the estate of Elizabeth Ruth Wallace, CSA will earmark up to $50,000 every year over the next 20 years to help our senior clients with their housing needs.
Here's how it works:
Eligible expenses include full or partial rental assistance, utility assistance, adaptive equipment, home repairs and other related needs.
To apply for these funds, individuals must be 60 years or older, low-income, live in CSA's service area and currently receive senior case management services through the agency.
To initiate the process, clients should contact their CSA senior services case manager who will oversee the process – i.e., conduct an initial screening for eligibility, gather required documents and complete communication with the landlord, utilities company, contractor etc.
"This funding truly supports our mission in senior services to help our clients age in place. So many older adults are getting pushed out of the communities they have lived in for many years. No one should have to go through that. This funding will help low-income seniors remain in their homes," says Alex Imbesi, Senior Services Program.
"We are excited that CSA is the beneficiary of these funds from my aunt's estate," says Cheri Ryan, the niece of Elizabeth Wallace, aka 'Aunt Bette.' "My aunt was able to live in her Mountain View home until she passed away at the age of 92. It is our wish that other seniors in the community will be able to do the same with this new fund."
The estate gift also included provisions for funding a portion of salary costs for a senior case manager position in perpetuity.
If you know someone who would benefit from the Aunt Bette Fund and meets the criteria for CSA's senior case management services, please have them contact Alex Imbesi at (650) 968-0836, extension 131.