2018 HOMETOWN HEROES ANNOUNCED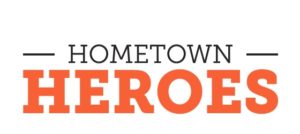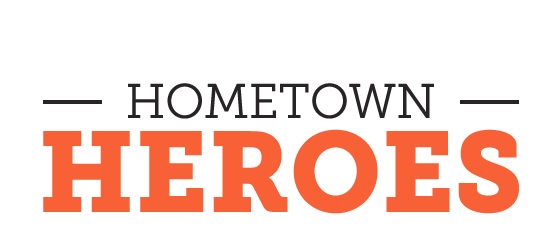 The 2018 Hometown Heroes breakfast and fundraising event will be held next month on Thursday, September 20, 2018 at 7:15AM at the Computer History Museum in Mountain View, announced Tom Myers, Executive Director of Community Services Agency (CSA) in Mountain View.
Hometown Heroes is an annual event honoring individuals, businesses and organizations for their contributions to CSA and to our local community. The event is sponsored by Community Services Agency, the leading anti-poverty social services agency that provides a safety net for over 7,000 elderly, low-income and homeless individuals in Mountain View, Los Altos and Los Altos Hills each year.
This year, CSA is delighted to honor the following individuals and faith-based organization:
Pastor Brian Leong, Lord's Grace Christian Church and Founder/President of MOVE Mountain View, a nonprofit aimed at reducing the number of RVs on city streets
Julia Karr, CSA's Google ambassador, who has led the charge to launch CSA's Young Professionals, a group committed to bringing awareness to the issue of local poverty through fundraising, advocacy, social and volunteer efforts
Orchard Valley Ceramic Arts Guild,a talented team of potters who have partnered with CSA on our Empty Bowls Soup Supper event for the past 27 years … and counting!
A keynote speaker will be announced in the next few weeks.
Individual tickets and sponsorship opportunities are now available for purchase on our website at https://www.csacares.org/events. Tickets purchased by September 4th are $50 and go up to $60 on September 5th. Sponsorships begin at $500. For reservations, sponsorships or other information, contact Anita Grossman at 650.968.0836, extension 115 or [email protected].
"With all the negative news coming out at the state and national level, this year's event will be especially meaningful as we celebrate the good things that individuals and organizations are doing to strengthen our community," says Tom Myers. "We are looking forward to kicking off the beginning of fall with this festive recognition of our very own hometown heroes."