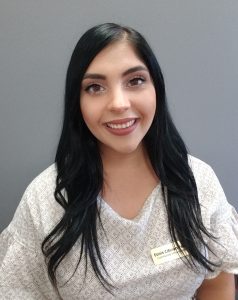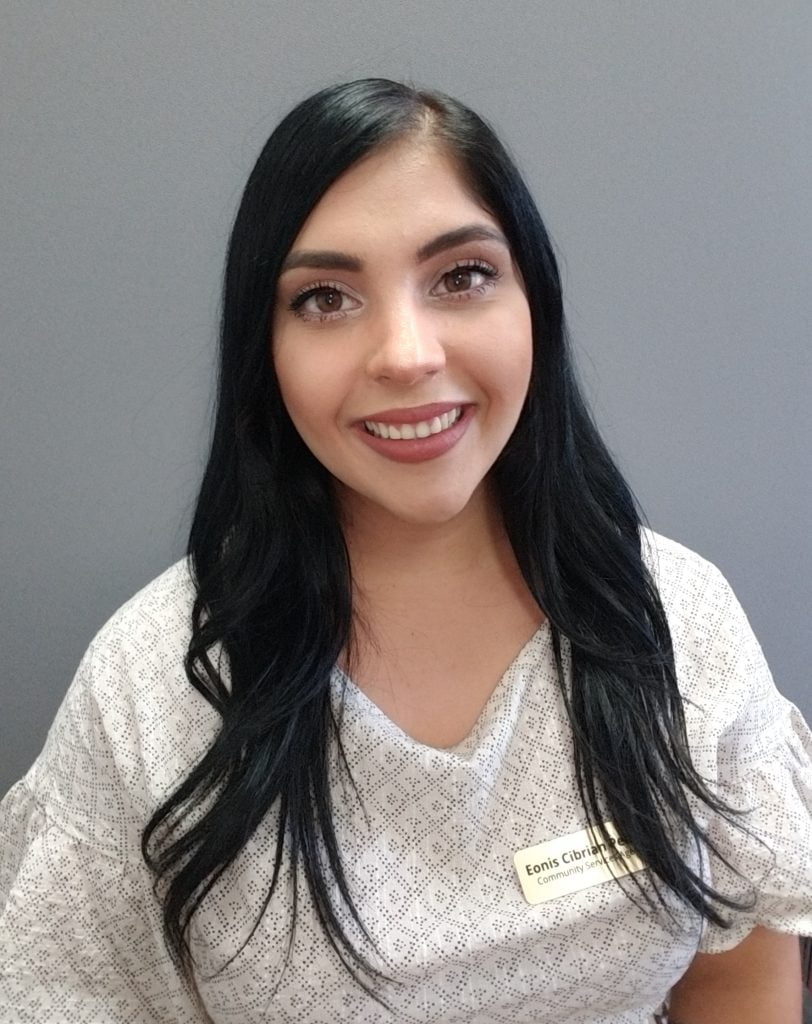 Eonis Cibrian Pelayo
has been named Coordinator of the new Community Resource Navigator Program at CSA. This innovative program – initially conceived by Listos Mountain View and spearheaded by CSA – is designed to empower community leaders from disadvantaged communities to share resources with those who lack access to available services.
Eonis is one of three regional coordinators training these leaders to use their trusted insider status and understanding of their own communities to help their neighbors navigate the social services network in the areas of immigration, domestic violence and tenant rights.
No stranger to the needs of low-income and diverse families, Eonis most recently served as a CSA case manager for the past two years. She is the youngest of six children who helped their parents harvest the fruit orchards in the Sacramento area and a first-generation college graduate and Dean's Scholar at San Jose State University where she majored in Sociology and Human Rights.
"I am so honored that CSA has entrusted me to work with these leaders to empower their communities and give them a voice," says Eonis. "I am especially excited about facilitating educational seminars and arming core leaders with the information they need to strengthen their communities."
Says CSA Executive Director Tom Myers, "Over the past year, we have witnessed a surge in the number of people in need of services, largely because we are actively reaching out to overcome barriers. This innovative program will reach communities that are fearful of institutions and empower them to access critically needed services."
For more information about this program, please contact Eonis at [email protected].