Spotlight on Julia Karr, 2018 Hometown Hero
We are delighted to present the second in a three-part series on this year's Hometown Heroes. Our 2018 honorees will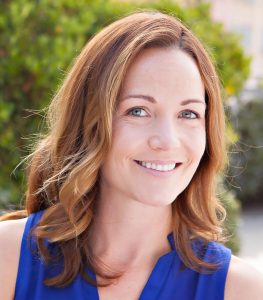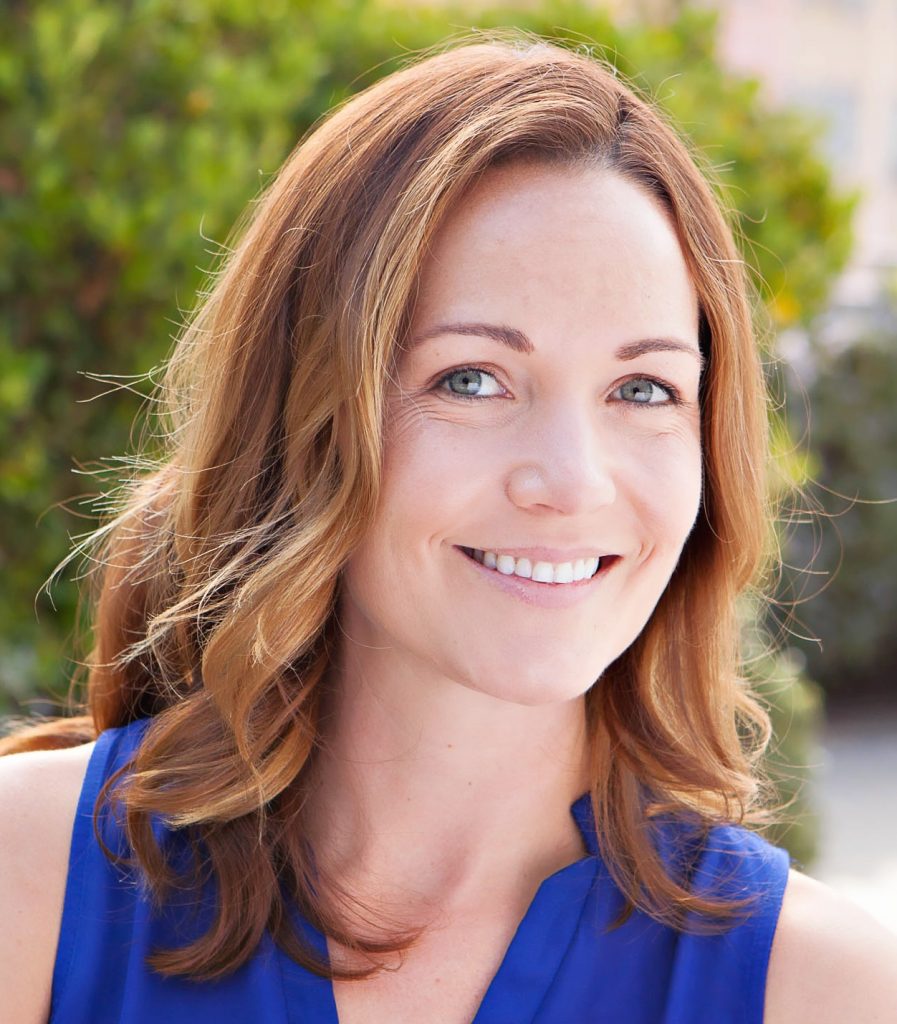 be celebrated at our annual awards breakfast on Thursday, September 20th at the Computer History Museum. Click here for more information and to reserve your seat!
At Google where she has worked since 2006, Julia Karr is often described as "being very Googley" – a term that company insiders use to mean "those that bring creativity, sincerity and passion to their work while communicating openly and acting ethically."
Julia is all that and then some. In May 2017, when CSA was awarded a $100K Inspire Mountain View grant to expand our "Access to Nutrition" program to more local elementary schools, we also were awarded a Google ambassador – someone who would work with us a few hours a week on a myriad of projects, especially those requiring technical support that folks from Google can provide. Enter Julia!
Julia has done everything CSA has asked for – and then some. Early on she helped CSA plan our 60th anniversary celebration, recruited a Google team to create an exceptionally compelling agency video, and more recently, captured the spirit of a long-held vision to engage new corporate volunteers and supporters by launching the Young Professionals group. But more on that later!
Originally from Los Gatos, Julia attended Loyola Marymount University (LMU) where she studied international business and minored in Spanish. Already steeped in community service – she was a Candy Striper at El Camino Hospital throughout high school – Julia applied to and was accepted into the prestigious LMU Belles Program, a social service organization comprised of 50 of the university's women "dedicated to giving time and service to the University and the community beyond … in service, love and solidarity."
"Being a Belle was a life-changing experience," says Julia. "The group did everything – from working with children, volunteering at animal shelters, delivering meals to the elderly and hearing their stories to going into diverse communities that we would never have seen on our own. It was eye-opening to meet so many different people in need and understand how those needs fit into the LA ecosystem."
After graduation, Julia went to work for Club Med where she was the in-resort Bank Manager for the Cancun, Mexico; Port St. Lucie, Florida and Crested Butte, Colorado clubs. "Staff were required to sit with guests every meal and make them feel welcome," says Julia. "That experience taught me how to connect with pretty much everyone and has come in very handy in the work I do at Google."
Speaking of which, Julia has been very busy since she arrived at Google in August 2006 in their Finance department, working on internationalizing the product that has now turned into Google Pay. She obtained multiple foreign assignments, moved throughout the Sales organization next, and most recently took the position as YouTube's Global Product Expert, where she leads global efforts on their short-duration video ads.
"Working with CSA has been a wonderful experience," says Julia. "I did not fully appreciate the challenges facing many members of our community, especially those who are working two to three jobs just to keep a roof over their heads. I am honored to work with Tom Myers and his team; they have taught me a great deal about the broader community and its needs."
Seven months ago, Julia joined forces with CSA Board members Jolee Crosson and Gene Fram to create the Young Professionals program, a group committed to bringing awareness to the issue of local poverty through fundraising, advocacy, social and volunteer efforts. The group currently has 10 members … and is growing.
"Being a Google ambassador for CSA has been more than just another aspect of my job," says Julia who has extended her tenure from paid staff support to now volunteering her time. "The work that CSA is doing to help the community is truly inspirational, and I am so glad to have been a small part of it."