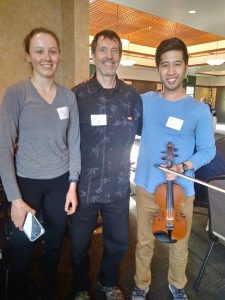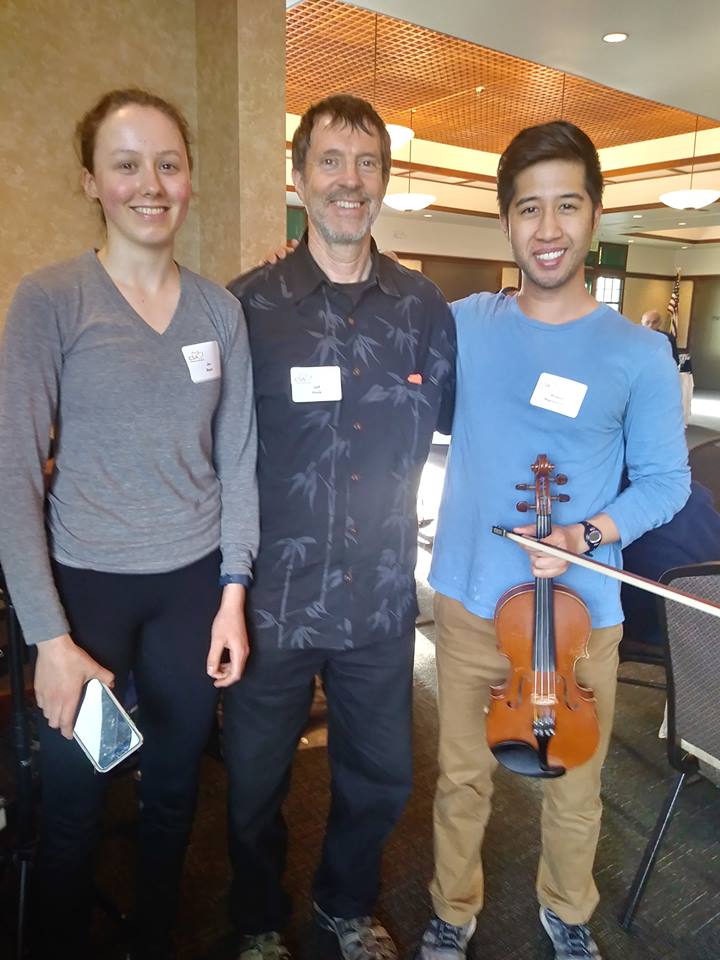 Volunteers are the Heart and Hands That Give Hope
by LaDrea Clark, Volunteer Coordinator
On April 11th we celebrated our wonderful volunteers at the newly renovated Michael's at Shoreline. Our many volunteers and CSA staff enjoyed delicious appetizers, wine, music and words of gratitude given by some of our program directors.
Senior Services Program Director, Alex Imbesi, showed appreciation for volunteers that help lighten the staff's case load.
Eonis Cibrian Pelayo our Community Resource Coordinator expressed her appreciation to her volunteers for making CSA a great place to be and for being proactive in empowering our community.
Christine Flego gave a huge 'thank you' to all the volunteers, letting them know how valuable they are in making CSA's programs possible. It is important for our volunteers to know they are imperative in making CSA's mission a reality!
CSA has 560 volunteers that have contributed over 14,000 volunteer hours during the 2017-18 fiscal year. That is equal to over $300,000 of donated volunteer time! Without volunteers we would need 9 full time employees to run effectively across all CSA programs and about 6 of them for the Food and Nutrition Center alone. Like Christine said, "CSA programs would not go as smooth or be as effective without our volunteers."
With that being said, I would like to thank all of the volunteers who came to celebrate as well as the volunteers who were unable to make it. I also want to give a huge 'thank you' to Andrew and Jeff for providing the beautiful music. That was Awesome!
In the 14 years I have been working at CSA I have come across so many amazing volunteers. There are no words to express, nor anything we could ever do to thank all of the volunteers enough for being a part of our team, going above and beyond to make our community a better place! Volunteers are a true support for CSA staff and clients. I can't imagine CSA without volunteers. From our Hearts we love you and with our hands we applaud you.